Recently I did a world tour with the Vodka Family which will be launching this fall on a screen near you. Here comes the teaser trailer for the show. All shot handheld with the Alexa Mini and a Hasselblad hanging on the other shoulder.
Project: Our Vodka Show Teaser // Production: Great Works // Director: Mikael Flodell // DOP: Roy Rossovich, FSF
The newly released Husqvarna 572XPChainsaw gets a global tour in extreme environments.
Agency: DDB House, Production: Drakflygaren, Stills and Video: Roy Rossovich, FSF. See the full episodes at Husqvarna
Max Factor - My Factor with Peg Parnevik // Production: SuperVideo
//Director: Karl Sundin // Film/Stills: Roy Rossovich, FSF
Nude of Scandinavia Fall/Winter 2017 // Production: Happyphant Production
Results from my on stage workshop with the Hasselblad Live shoot in Gothenburg at NK featuring the new Hasselblad X1D. See the live shoot footage below from the Hasselblad Live Event.
Latest film for Hastens, The Architecture of Sleep: Production by Happyphant, Directed by Andreas Alfredsson and Direction of Photography by me.
Summer 2017 Hasselblad Live Fashion shoot in the Gothenburg pop up store at NK working with the newly released X1D and accompanying lenses. Guest appearence made by the prototype XCD 120mm Macro lens.
Now available in the store, Limited Editions prints from the Hasselblad Masters 2016 collection of Heartland. Exclusively 10 of each print numbered and signed in 70x90cm large format.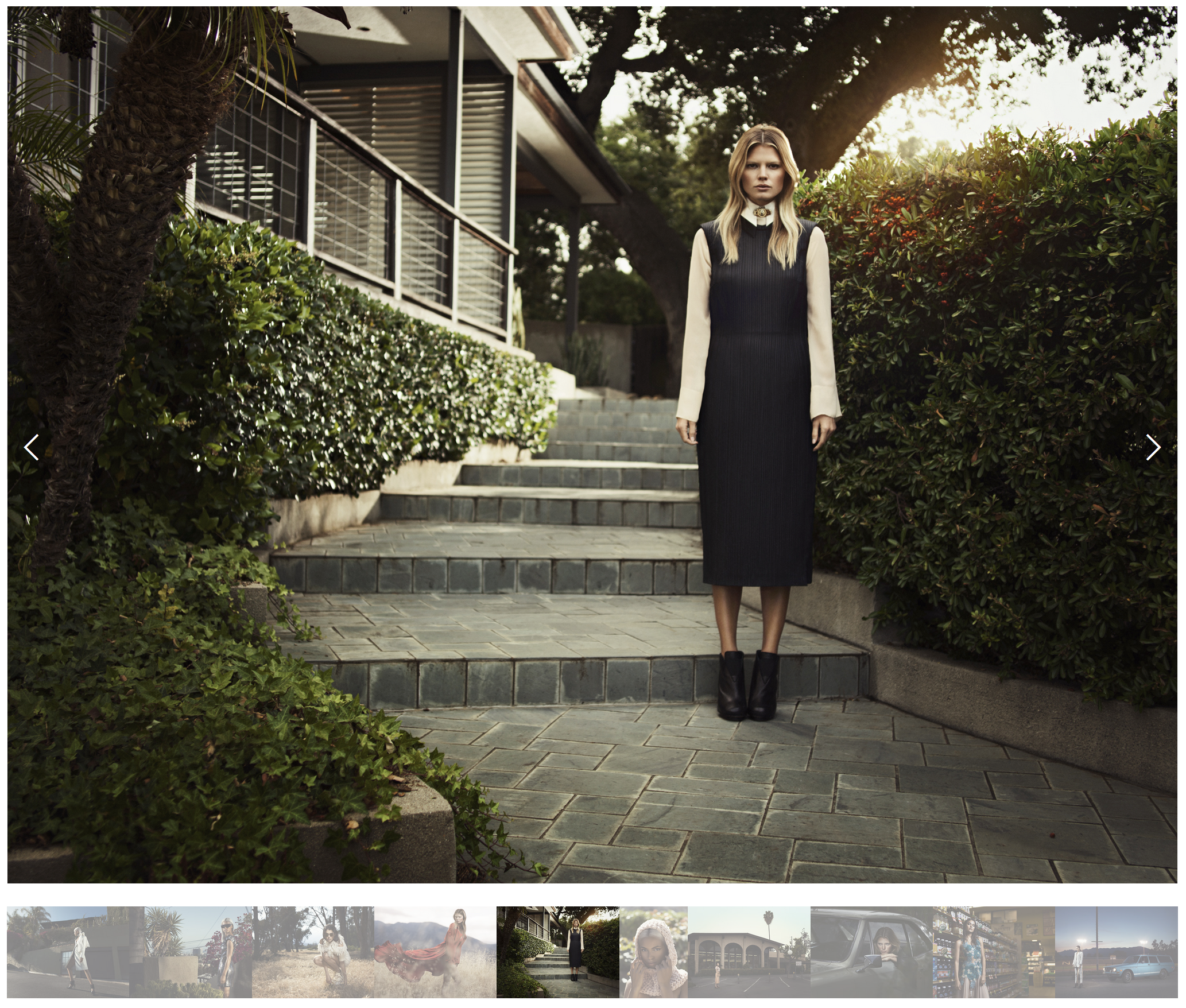 At Photokina 2016 Hasselblad released the Hasselblad Masters Vol. 5 "Inspire" book. My story Heartland is found among it's pages which retraces the steps of my childhood growing up in Southern California before moving to Sweden. All fashion in the story is pulled from top Scandinavian Designers and brands. Links to the book can be found on the Hasselblad homepage.